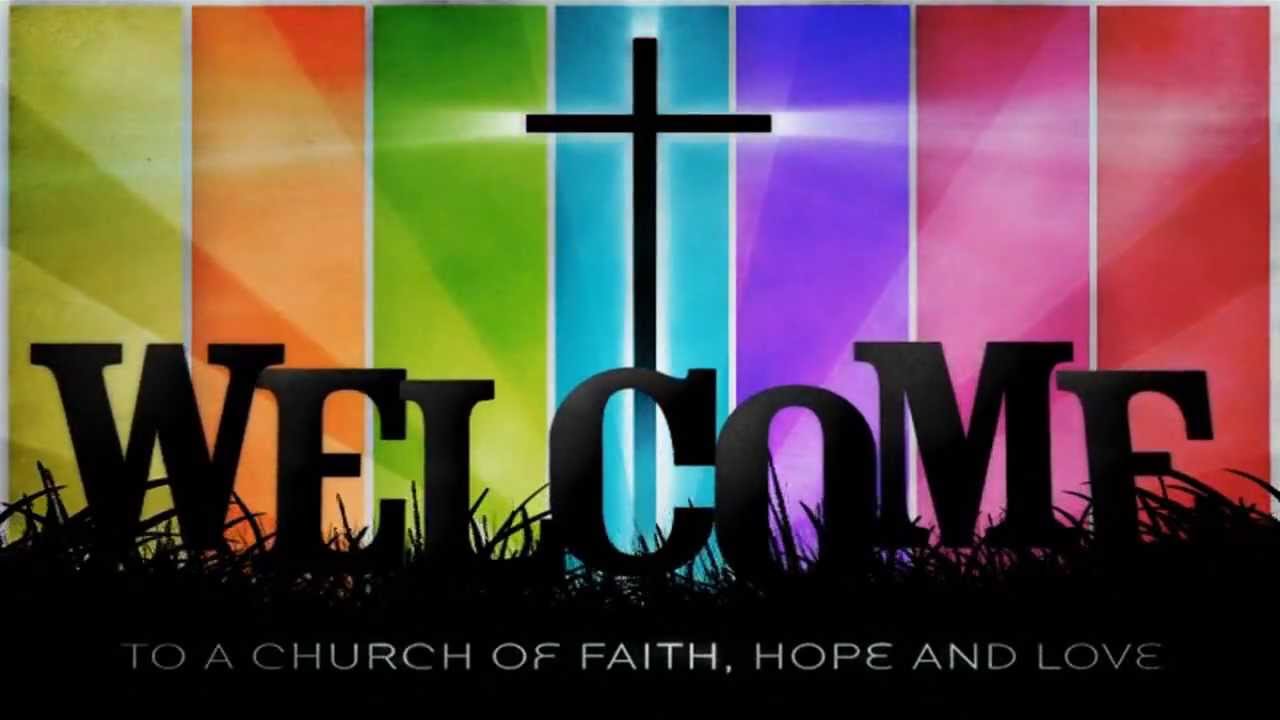 We are excited about you joining our church. Eyes have not seen and ears not heard what great things the Lord has for you here at Mt. Moriah. We sincerely believe you did not accidentally become a part of our fellowship. We believe the Holy Spirit led you here. It is our honest prayer and intention to create an atmosphere conducive to your spiritual growth and development. We invite you to get involved right away by regularly attending worship and getting involved in committee and/or ministry work to start you on your personal journey toward spiritual development. Church School and Bible Study are available to help you grow spiritually. Serving the body and the Lord will help you identify your spiritual gifts. Looking forward to learning how your membership will benefit the Kingdom.
Again, You Are Welcome!!!
Because the Tomb is Empty,
Dr. Joseph D. Turner,
Senior Pastor/Teacher
Welcome to the Army of the Lord
Ephesians 6: 10-20
Finally, my brethren, be strong in the Lord, and in the power of his might. Put on the whole armour of God, that ye may be able to stand against the wiles of the devil. For we wrestle not against flesh and blood, but against principalities, against powers, against the rulers of the darkness of this world, against spiritual wickedness in high places. Wherefore take unto you the whole armour of God, that ye may be able to withstand in the evil day, and having done all, to stand. Stand therefore, having your loins girt about with truth, and having on the breastplate of righteousness; And your feet shod with the preparation of the gospel of peace; Above all, taking the shield of faith, wherewith ye shall be able to quench all the fiery darts of the wicked. And take the helmet of salvation, and the sword of the Spirit, which is the word of God: Praying always with all prayer and supplication in the Spirit, and watching thereunto with all perseverance and supplication for all saints; And for me, that utterance may be given unto me, that I may open my mouth boldly, to make known the mystery of the gospel, For which I am an ambassador in bonds: that therein I may speak boldly, as I ought to speak. As Jesus commanded, Go ye into all the world and preach the gospel to every creature. Mark 16:15 King James Version (KJV).
It pleases God that you have connected yourself with a church and other believers. Stay connected to the fellowship and take advantage of the opportunities to learn more about God and your special gift(s) that will add to the body and enrich the Kingdom for Christ's sake. God rewards those who diligently seek Him (Hebrews 11:16).
We invite you attend our church services which are listed below:
Sunday
Early Morning Worship @ 7:45 am
Church School @ 9:30 am
Morning Worship @ 10:45 am
Kids Kingdom
2nd & 4th Sundays @ 10:45 am
Wednesday
Mid-Week Worship @ 7:00 pm
(Prayer Meeting and Bible Study)
Baptism
Wednesday before the 1st Sunday @ 7:00 pm